Umbrella Insurance Coverage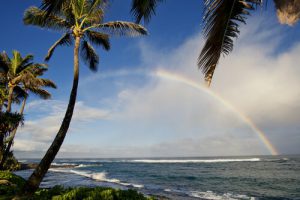 Umbrella insurance provides protection beyond existing limits and coverages in your homeowners and auto policies. When the right umbrella insurance coverage is in place, it can provide additional coverage for things like injuries, property damage, certain lawsuits, and personal liability situations.
It can also provide coverage for claims that may be excluded by other liability policies like false arrest, libel, slander, and liability coverage on rental units you own.
In other words, umbrella insurance is the additional coverage for unforeseen catastrophes and other expensive events that can exceed coverage limits.
Being an independent insurance broker means that we work with many different insurers, all with different products and price points. Let us work with you to determine the right umbrella coverage for you and your family.
The good news is that umbrella insurance coverage can be more affordable than you think.