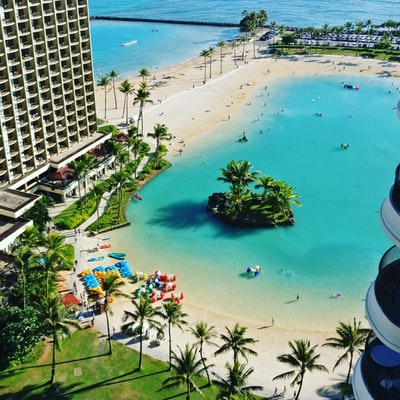 We understand Hawai'i businesses because we're one too. 
John H. Connors Insurance is one of Hawai'i's only 100% locally owned and operated commercial brokerage firms. Enjoy competitively priced protection from the country's top insurers while working with dedicated local agents who understand your business.
We offer a full suite of top-rated insurance products to protect against risk at every stage of business. Our agents understand that every company is unique and proudly work with business owners to create custom insurance solutions that offer complete coverage for peace of mind.
JHC is headquartered in Honolulu and Kahului with agents located throughout the state so that when an accident occurs, you can pick up the phone and call your local JHC agent, not a call center thousands of miles away.
Our experienced team is dedicated to getting you back to business as usual – as quickly as possible.