Complete commercial insurance protection solutions for Hawai'i businesses
We work with business owners to craft custom insurance portfolios that may contain all or just a few of these coverages, based entirely on the needs and risk profile of the business.
Contact today to learn more about which commercial insurance solutions may be right for your business.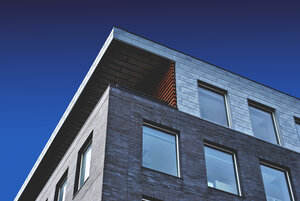 Commercial Property Insurance
Commercial property insurance protects your building and its contents such as computers and inventory, as well as exterior fixtures just outside, like a sign or fence. Coverage includes physical asset protection from fire, explosions, burst pipes, storms, theft and vandalism.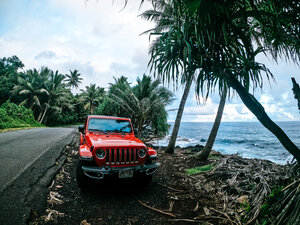 Commercial Auto Insurance
If you use cars, trucks, vans and other vehicles for your business, you may need commercial auto insurance as personal auto insurance doesn't cover all business-related risks. There are three basic parts of every commercial auto insurance policy: Physical damage insurance, Liability insurance and Other coverage.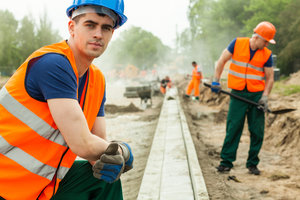 Workers' Compensation
Workers' compensation coverage offers protection against injuries or illnesses your employees may experience in the workplace. According to Hawai`i law, any employer that has one or more employees, full-time or part-time, permanent or temporary, must provide Workers' Compensation coverage for those employees.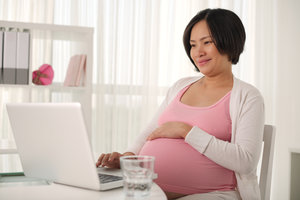 Temporary Disability Insurance 
The State of Hawai`i also requires employers to provide TDI coverage for employees. This wage-replacement insurance covers off-the-job injuries and illnesses, including pregnancy, for qualifying employees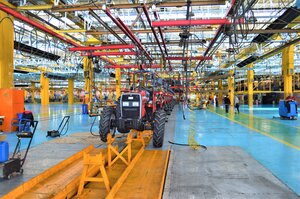 Commercial Umbrella Liability Insurance
This coverage acts as an additional layer of protection and kicks in when the limits of your other policies have been reached.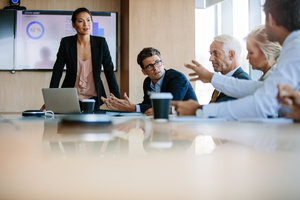 Directors & Officers Liability Insurance 
Directors & Officers (D&O) Liability insurance helps cover defense costs and damages arising out of wrongful act allegations and lawsuits brought against an organization's board of directors and/or officers.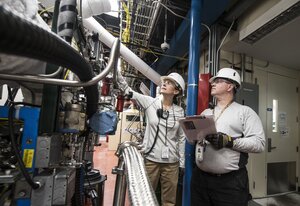 Boiler & Machinery Insurance
Boiler and machinery insurance covers the cost of repairing or replacing damaged equipment and business losses incurred from non-functioning equipment.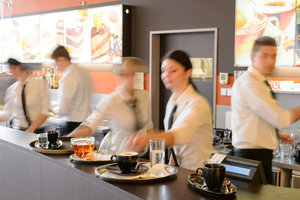 Commercial General Liability
Commercial General Liability coverage offers protection from a variety of claims that can arise from your business operations. Coverage usually includes bodily injury and property damage liability; personal and advertising injury; medical payments; products completed operations; and/or damage to premises rented to you.
Other coverages include;
Employment practices liability

Crime

Cyber Liability

Fine Arts
and many more