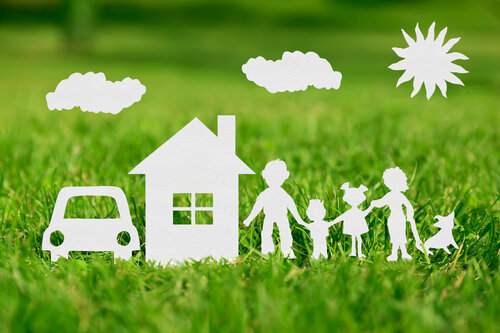 Protect your loved ones – and most beloved things
In a world trying to sell you a one-size-fits-all philosophy, it's our goal to help individuals and families secure the right insurance coverage for their unique needs. We work hand in hand with all of our Hawai`i clients to understand their lifestyles and goals so that we can determine which insurance products are a good fit for each household and budget. As personal assets and lifestyles shift over time, we'll be here to counsel you on the best coverage options for your changing needs.
We're a service-first organization
At JHC, clients always come first and we pride ourselves on our commitment to exceptional customer service. All of our agents are expertly trained, experienced and just a phone call away. As an agency, we stay up to date on industry and regional insurance trends and proactively communicate with our clients when changes are recommended.
We offer specialized insurance coverages
We provide the following customized coverages for individuals and families: